Posts Tagged 'Change'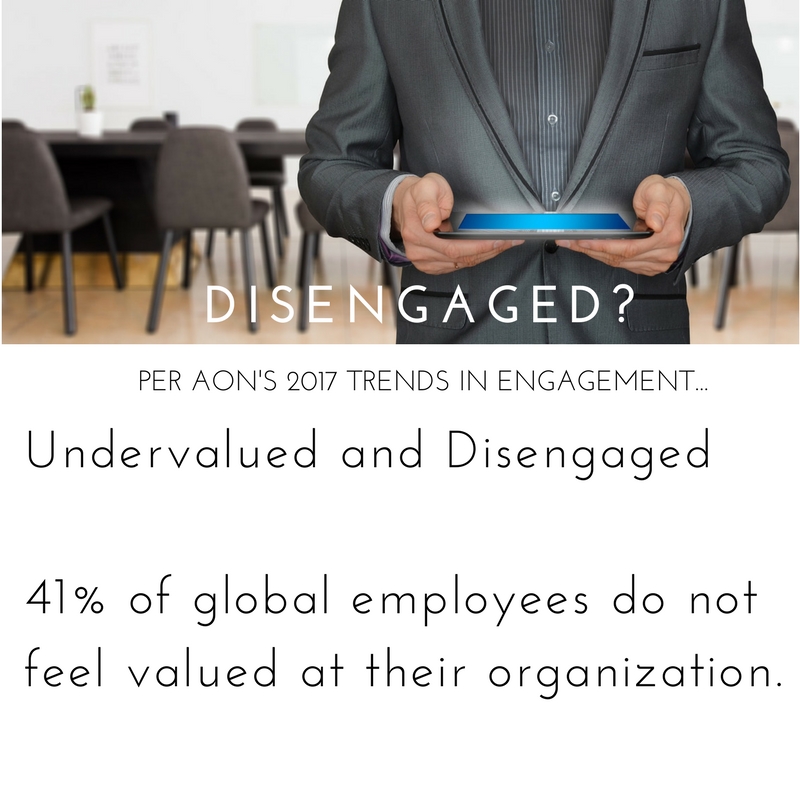 Those of you who know me or are getting to know me… understand that I am all about business vibrancy. In my terms, that translates to a nimble organization, continuously building its business value, and a great place to work. An organization with these traits has what I call "Aligned Momentum," which I show in the visual above this post and write about in my book (you can find an excerpt here).
For over 20 years the average results from employee engagement surveys have shown a rate of disengagement at over 30%. Aon's recent 2017 Trends in Global Employee Engagement reports that 41% of employees are disengaged and feel undervalued.
What this reflects, at least in part, is a lack of empowering employees to initiate change – a critical step in a Pivot toward Aligned Momentum.
In Series #1 and #2 I discussed the best steps for aligning people with strategy and how to know when strategy must change.
In this post l get to the execution part of a change in strategy and answer, "How do you re-align people when strategy must change in a way that changes their daily work?"
For their Sept 2015 newsletter, Palladium Group, founded by the fathers of the Balanced Scorecard, Robert Kaplan and David Norton, asked a few thought leaders including me to provide guidance to their readers on this subject.



How Do You Align Culture with Strategy?
Want to get what you expect, even when your expectations change frequently as your company grows? Create clarity around how problems will be discovered, communicated and solved. Communication between individuals and managers can ensure that decisions are made, and resources are allocated smartly – and aimed at keeping execution on track with strategy.
(more…)
In the first post of this series, I shared three proven steps in aligning people with strategy.
During times of significant change, alignment requires more attention from leaders and managers. This is especially the case when what is required to execute a new strategy involves more than small tweaks in people's daily work.
How do you know when strategy must change?
John Caplan explains this well in the first 1.5 minutes of the video below.
He describes an ad agency with a strategy to do cool work but their strength was to do really great, but not cool, retail work. They changed their strategy and landed a deal with Starbucks.