Posts Tagged 'The Pivot'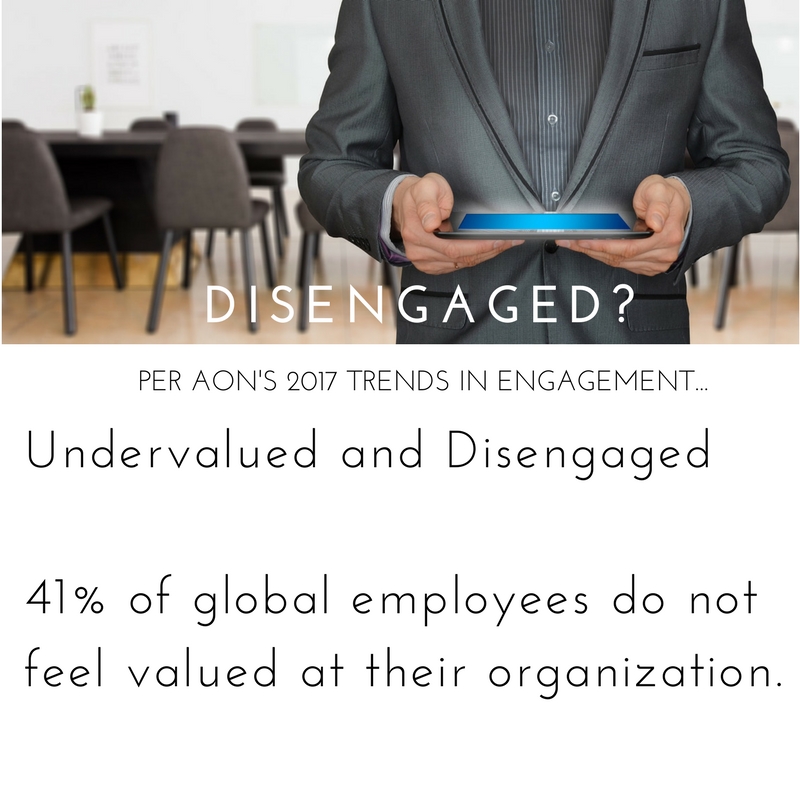 Those of you who know me or are getting to know me… understand that I am all about business vibrancy. In my terms, that translates to a nimble organization, continuously building its business value, and a great place to work. An organization with these traits has what I call "Aligned Momentum," which I show in the visual above this post and write about in my book (you can find an excerpt here).
For over 20 years the average results from employee engagement surveys have shown a rate of disengagement at over 30%. Aon's recent 2017 Trends in Global Employee Engagement reports that 41% of employees are disengaged and feel undervalued.
What this reflects, at least in part, is a lack of empowering employees to initiate change – a critical step in a Pivot toward Aligned Momentum.
We often hear about pivots and pivoting in the context of quick shifts by an individual or in the early days of a startup.
A quick "turn on a dime" pivot does not result in lasting change for a business beyond a handful of employees. Perhaps the mental model that a pivot must be quick has stopped you from considering it for your business. Consider The Pivot.
The Pivot leverages one of the most effective means for long-term change: collaboration. It inspires action in terms of best next steps.
(more…)
Lori Michele Leavitt infuses nimble practices into grown up companies.  This translates into work environments that are collaborative, innovative, engaged, and value-focused.
Lori brings her passion, and action-oriented methods to life through speaking, consulting, coaching and technology.  She specializes in performance and risk management, and has worked with hundreds of leaders and their organizations.
The time for more nimble practices. Now more than ever people at all levels are distracted. Leaders are not getting the information they need to make sound decisions. So often people are not clear how they can add value, or if they even have a voice.  What will it take for every person to know where they fit, who cares and what's in it for them?  Let's explore the possibilities!
Let's Pivot from Performance Management to Performance Momentum.  The Collaborative-Action blog will provide you with soundbites that may provide the spark or nudge you need, or need to share. Collaboration is about taking action.
My book, The Pivot: Orchestrating Extraordinary Momentum offers a deeper dive into building and leading a culture with both alignment and momentum in place (which I naturally call, Aligned Momentum).

View Lori Michele Leavitt's profile
follow via Twitter: @LoriLeavitEvans