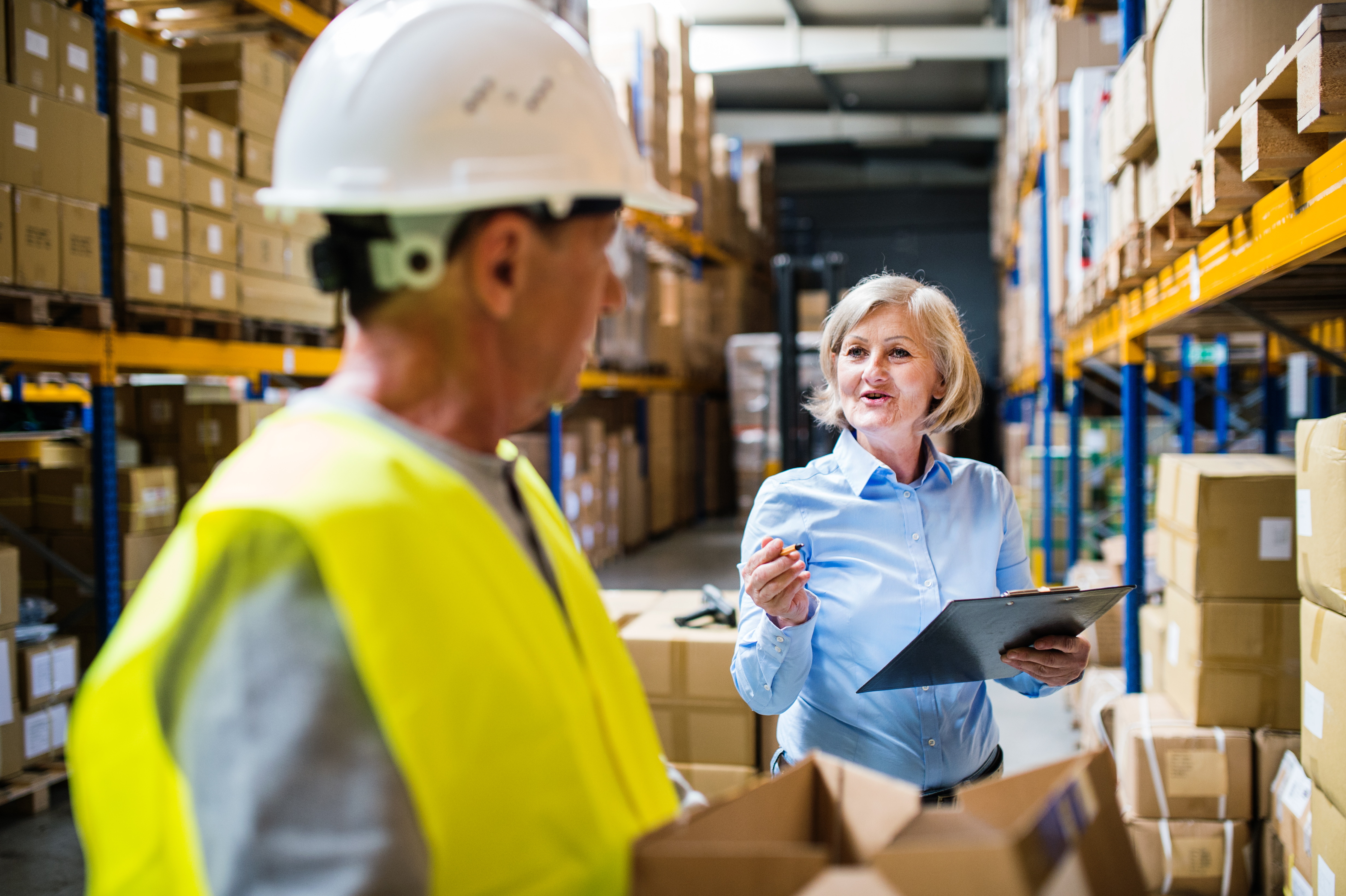 In this series I am focusing on the performance review, which for many organizations has failed to meet its goal of improving performance of the team(s) overall.
To catch up here are links to
Part 1, Part 2 and Part 3
Consider a Pivot from the single annual performance review, which for most organizations is ineffective or harmful for a variety of reasons (see Part 2) to a more continuous flow of performance conversations, with managers who are able and willing to help people rise and build great teams, and including future-look conversations held separately from any review (see Part 3).
A well-orchestrated Pivot requires first defining the desired state (vision), discovering what is right now, and then communicating the vision and strategic direction so that each person or group can choose their best next steps (because a successful Pivot involves orchestrating many shifts by many people all aligned toward a common vision/desired state).
Sometimes you'll have to take a step back – and it may be a big step. Continue reading "Orchestrating a Pivot from performance management to performance momentum (Part 4 of 4)"