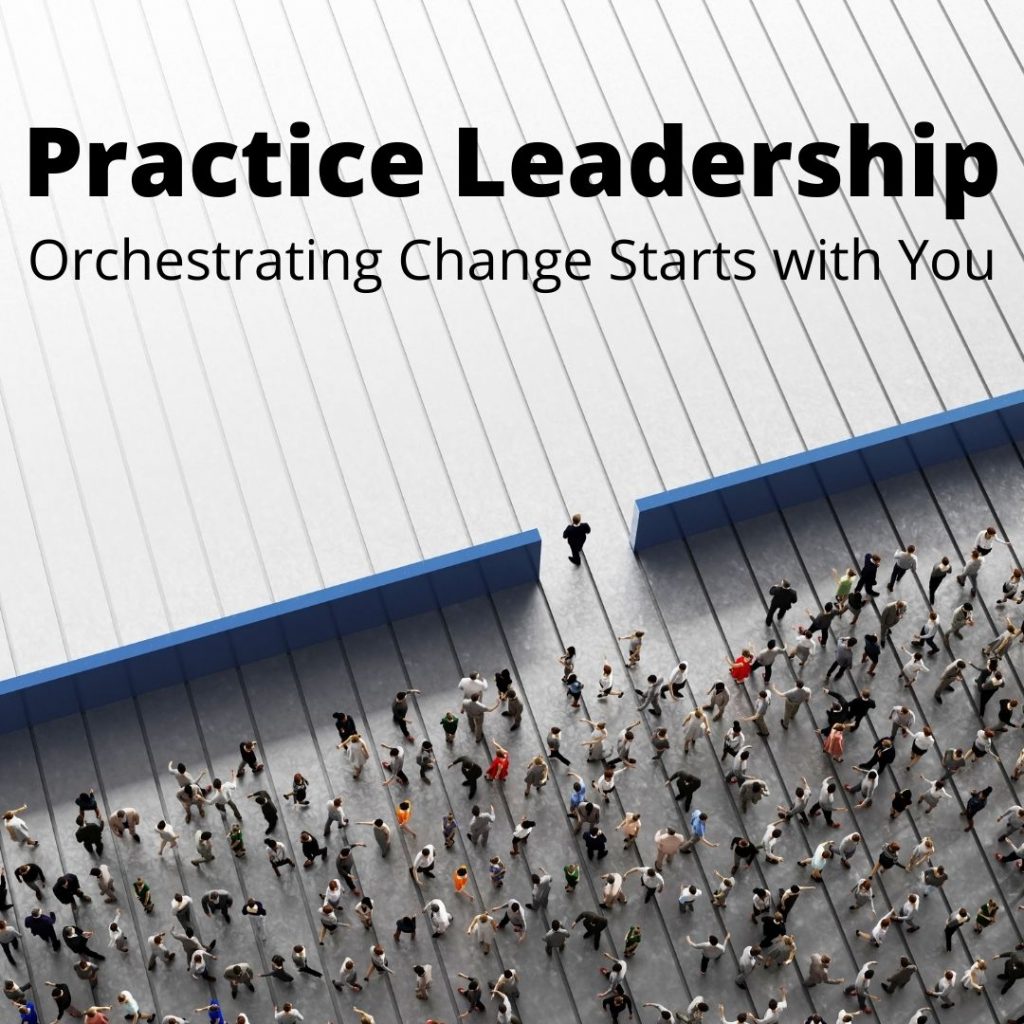 As a leader, do you practice leadership?
I use the phrases get clear for you, set the stage, be clear for others, and create a rhythm to describe how leaders continuously orchestrating change for their organizations. Because there will always be change required and it is you, the leader, who ensures that an ability and willingness to always be moving smartly forward is natural in your organization; it's simply what everyone knows is expected there, and they are committed to do their part.
Choose whichever words or phrases remind you of your practice, and continue support your ability perform and to orchestrate change. Know that holding the position of leader does not mean you are practicing leadership. Consider what your current leadership practice is, and what about your business, role, workplace or life that is not yet aligned with what you really want. Now consider what can be with an effective leadership practice in place.
Your performance requires a personal practice