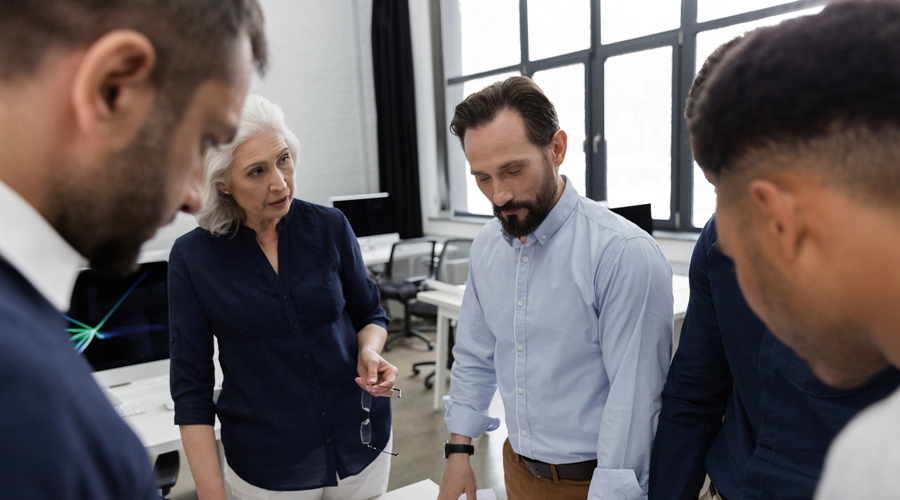 It's subtle. Yet it is powerful. That is: The internal pull to do what fits in – what doesn't stir things up – because speaking out would be too uncomfortable. What is uncomfortable feels risky.
Yet by not speaking up you are also taking a risk, and perhaps a bigger risk than if you spoke up.
Every time we choose we are telling our brains that this is what we want.
Continue reading "3 unintended consequences from not speaking out when your gut says it's wrong"