What's in it for me? (aka WIIFM). You may be asking yourself this right now. Do you think there has been a disconnect in communication, and strategy, in corporate America? I know there has! When people are not communicating transparently and with empathy, the disconnect between what people do and what leaders expect (aka Strategy) grows larger. Reconnecting people – at all levels – into performance management systems and to the performance of the company is critical. And it is do-able! I'll step you through. First, take 3 minutes to watch this presentation, and subscribe to this blog at the upper right of the home page to keep tracking, and improve your performance now!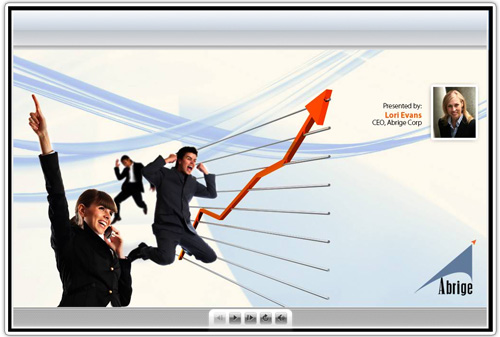 Click here to open this presentation in a new window
Note: This presentation was created under my former name, Lori Evans (aka Lori Leavitt Evans). I now go by Lori Michele Leavitt. Abrige Corp. does business through its Aligned Momentum performance software, M2M/IoT company C-Secure Systems and performance coaching and consulting firm Lori Michele Leavitt.