Archive for the 'PERFORMANCE – workforce conversations' Category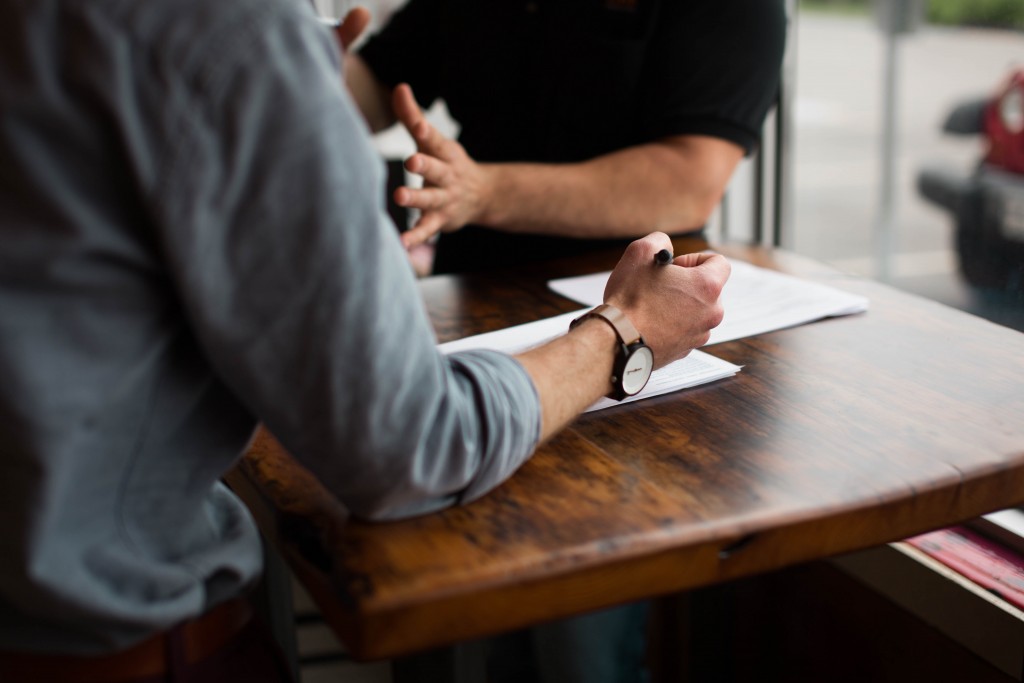 Whether you think you are over-explaining or you've just been told that you do this, you may or may not truly be over-explaining. Consider what you are explaining and why. And then do one more thing… (take a simple one-phrase self-assessment). (more…)
Are you including effective communication as an area for growth in performance?
An important aspect of coaching for better performance is aimed at communication. This includes improving the dynamics and effectiveness in meetings as well as helping individuals be more clear and concise in their delivery of ideas and feedback.
A recent article by weforum.org speaks to the unheard voices of women in the workplace.
(more…)
Today's news shouts that traditional performance management is "bad."  "We've killed performance ratings!" and "We've killed the annual performance review!" are phrases being touted as if, by removing a process, the company has instantaneously changed its culture.   In many cases this feels more like marketing than real change.  It takes courage to change the behaviors driving the culture that may not be working for you right now.
You came to this post to hear about performance rating, and whether to kill this process or not.  Continue reading to explore 5 dos and don'ts related to rating performance in a healthy, growing workplace. (more…)
"Why is it so hard to find an excellent employee?"
That was the subject of a recent discussion in a leadership group on Linkedin. Responses (over one thousand to date!) can be grouped into four main themes:
1. that it is indeed nearly impossible to find an excellent person to hire;
2. that there are many excellent people, but they are in the wrong jobs;
3. that the right person may be out of work and not getting noticed; or
4. that employers are so far below excellence that no individual could be excellent in their employ.
Where's the issue? Is it in the selection? hiring? alignment of person to role? management? something else? all of the above?
(more…)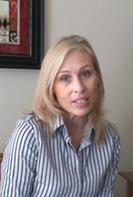 People matter most to the performance – and risk – of your business or organization. Their actions, and their in-actions, can make a good strategy, or a bad one, and can ensure that a good strategy is realized, or not. A great way to manage risk, then, is through keeping a pulse of what your people think and do. And the best and most practical way I've found for doing this is through gathering feedback through surveys, assessments, evaluations and reviews.
Whether for internal control, governance, security, privacy, other compliance or due diligence (to name a few), setting a positive environment for feedback, asking questions, and showing that you are ready to take action on the input can help leaders keep their organizations on track and out of trouble.
In future posts I will link you to samples of how to gather and manage information for risk mitigation and performance improvement!
If you've read through this blog you will know that I've run into more than my fair share of schmucks. So let me see if I can make life a bit less troublesome for you by sharing my thoughts – and guidance from others – that will keep you clear of such schmucky-ness! The post below is from an excellent writer, and scholar, Marshall Goldman. Just hearing the title of one of his books, "What Got You Here Won't Get You There," made me want to jump the snowdrifts in Bellingham, WA right now to the nearest bookstore! In the excerpt below from his recent post on the Harvard Business Publishing blog, Marshall provides practical guidance to improve hiring. Enjoy! – Lori
We distilled 13 years of consulting insights across hundreds of companies, performed exclusive interviews with over 20 billionaires and 60 other CEOs and investors to collect their best advice and stories on this topic, and completed a university-sponsored scientific study of 313 CEO careers.
What did we learn? We learned 7 things that managers can do today to improve their hiring success rate from 50% to 90%. We call this the "A Method For Hiring." (more…)
As I work with companies on Abrige performance improvement, risk management engagements… and as I am now (over the past 10 months, actually) studying the bootstrapping, high profits information marketers… I keep reading, and saying, the word "engagement." We can no longer just sell to customers. And we can no longer expect our new hires to put up with work "just because we do it that way" and feedback once per year.
So let's talk about how to engage our employees, contractors and even outsourced workforce to ensure we get what we expect!
Here are a few ideas that have been successful:
1) Surveys, questionnaires, assessments, process checks – short, simple, and often
(more…)
I wanted to share with you what a consultant hired to work with employees is promoting. The consultant is Dr. Doris Helge of Joy at Work. While this is aimed at employees, I believe you will benefit from reading it:
ENSURE CONTINUOUS FEEDBACK FROM MANAGEMENT
Dana and Frank are discussing the results of Frank's recent performance evaluation.
Dana: You sound like you were surprised by the boss's negative comments.
Frank: Surprised? . . . Amazed! All year long I've thought things were fine!
Dana: You have to schedule informal appraisals all year long.